What does an irrigation controller do?
An irrigation controller is a device to operate automatic irrigation systems such as lawn sprinklers and drip irrigation systems. Most controllers have a means of setting the frequency of irrigation, the start time, and the duration of watering.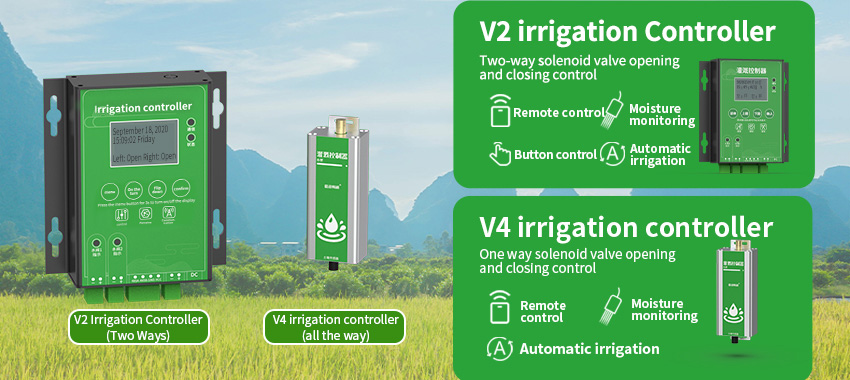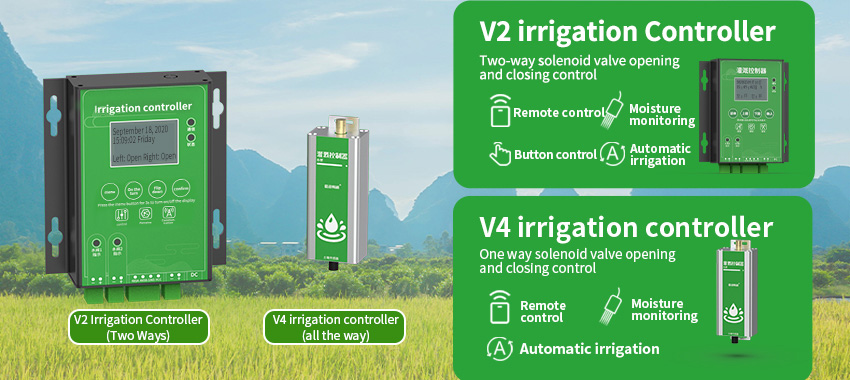 If you are looking for a smart irrigation controller full of value and low price, check out this wireless irrigation controller.The automatic wi-fi Smart Watering controller uses information from local weather data and soil monitoring to help you develop the perfect garden watering plan.
We can use it together with the software on the mobile phone and the upper computer. You can also specify the irrigation time/date and irrigation method in the management program on the computer.
The irrigation controllers is full of customizable and intuitive features that water your yard efficiently, helping to keep the grass green while saving you money.
It supports up to eight zones and you can manage the controller in the Wyze app, where you can set certain weather conditions to help the controller skip a watering cycle due to temperature, rain, wind and saturation levels.
1. Set a scheduled task
The user opens the power button, first manually on the controller equipment automatically in accordance with the set program for watering, can be connected to two solenoid valves, set two groups of watering procedures. The irrigation controller sends control instructions remotely through the local control of the mobile phone. Set auto travel on your phone or set time correction on your device.
2. Irrigation duration/start watering time can be set
The irrigation controller can set the start time of irrigation on the same day and the duration of irrigation at that time according to the irrigation demand.
When you have all these Settings in place, you can start lazy irrigation.