Overview
In this article, we will learn about the interfacing of Soil fertility Sensor with Arduino & make our own Soil NPK Meter. The soil nutrient content can be easily measured using NPK Soil Sensor & Arduino. Measurement of soil content N (nitrogen), P (phosphorus), and K (potassium) is necessary to determine how much additional nutrient content is to be added to soil to increase crop fertility.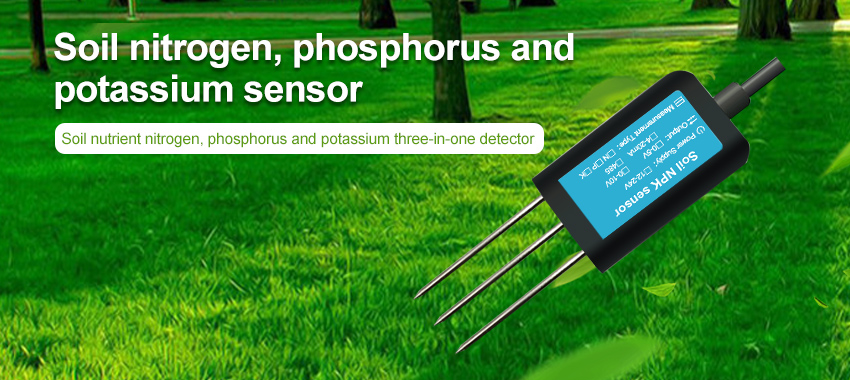 The soil fertility is detected using NPK sensors. A major component of soil fertilizer is nitrogen, phosphorus, and potassium. The knowledge of the soil nutrient concentration can help us to learn about nutritional deficiency or abundance in soils used to endorse plant production.
There are multiple methods of measuring the soil nutrient content like using some optical sensors or using the spectrometer. But the spectral analysis method is not convenient and the drawback is the data are only 60-70% correct. While comparing the spectral analysis method with traditional wet chemistry methods, the accuracy of the products is yet to be fully resolved, given the paucity of data in that regard.
So, here we will use a JXCT Soil fertility Sensor to detect the soil nitrogen, phosphorous & Potassium in a soil. The JXCT Soil NPK sensor is a low cost, quick responsive, high precision & portable Sensor that works with Modbus RS485. The advantage of this sensor over a traditional detection method is that it gives very fast measurement & data are highly accurate. All you need is to insert its probe in soil and get the reading using Arduino. So, let's learn in detail about the interfacing of Soil NPK Sensor with Arduino.