Best Weather Station
The best weather station is a device that measures meteorological parameters such as temperature, humidity, wind speed and direction, barometric pressure, rainfall, and more. With the recent advancements in technology, it has become easier to own a personal weather station that can provide you with accurate weather data right from your home.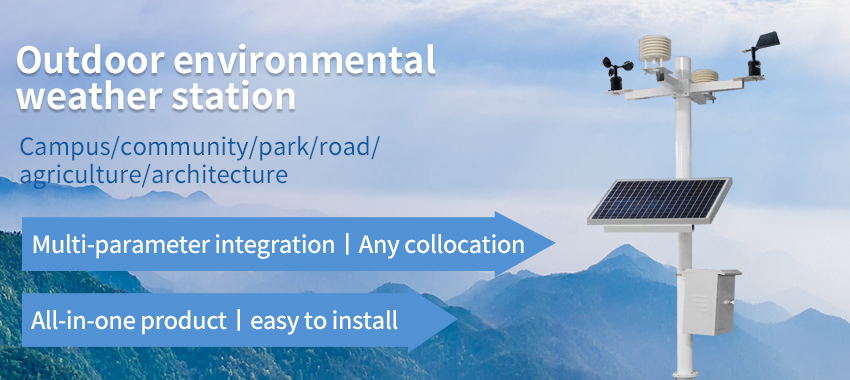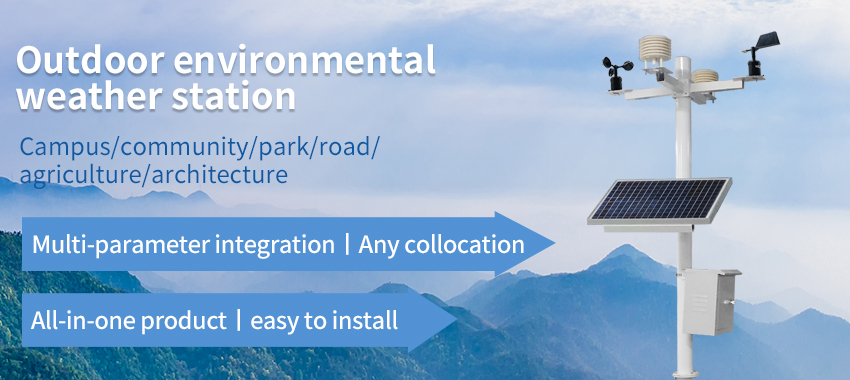 In this ultimate guide, we will take a look at some of the best weather stations available on the market today. We will also explore the features that make each of these weather stations stand out and their pros and cons.
The notable features of this weather station
One of the notable features of this weather station is its ability to measure different types of precipitation, including rain, hail, and snow. It also allows users to customize weather alerts based on specific threshold values and conditions. However, one downside of this weather station is its price, making it less accessible to a budget-conscious buyer.
The advantages of weather stations on the market at present
1.Ambient Weather Station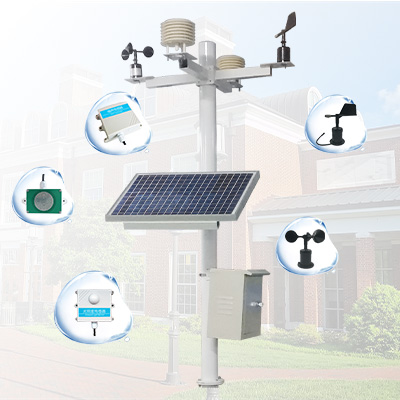 The Ambient Weather Station is a popular choice among homeowners due to its easy installation and reasonable price. It comes with a display console that shows real-time data readings, including temperature, humidity, wind speed and direction, and rainfall. Additionally, it features an app that allows users to monitor their weather station remotely.
This weather station's downside is its relatively shorter transmission range compared to other models on this list, which could limit data communication over long distances.
2.Portable Weather Station
The best Portable Weather Station is equipped with environmental sensors that provide precise data readings, including rainfall, wind speed and direction, temperature, and humidity. The sensors suite uses rapid-fire updates to ensure that data readings are always up to date.
One of the benefits of this weather station is that it comes with an app that can be used to monitor data readings remotely, set weather alarms, and track weather changes as they occur. However, some users have noted issues with the accuracy of the rainfall data from the sensor suite.
3.Agricultural Weather Station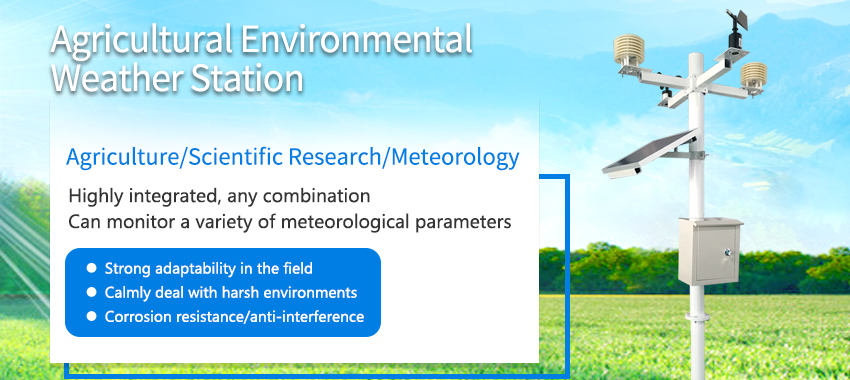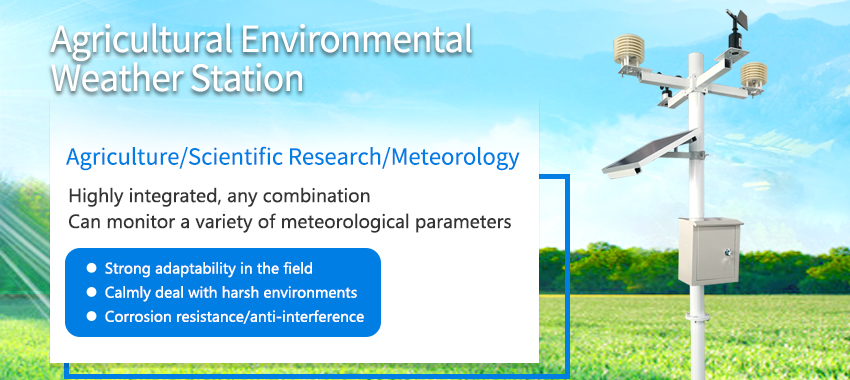 An best agricultural weather station is a device that measures and records various weather parameters such as temperature, humidity, rainfall, wind speed, etc. that are crucial for farmers to take informed decisions about their crops. These stations are equipped with sensors that collect data from the environment and transmit it to a central location. This data can be used by farmers to determine suitable irrigation schedules, control the spread of diseases, predict harvest dates, and assess the overall health of their crops.
5.Smart Home Weather Station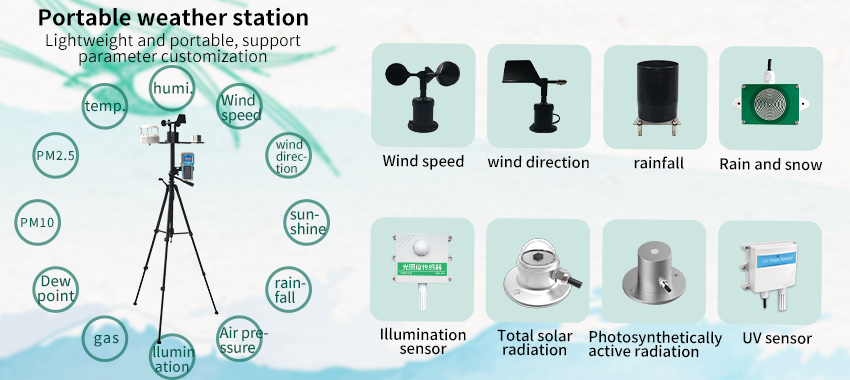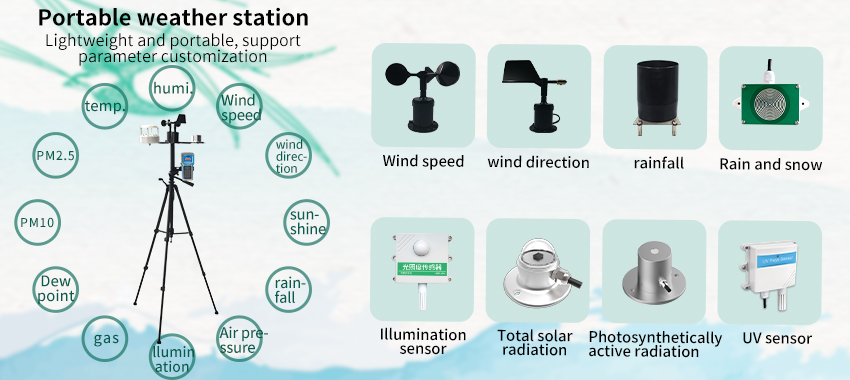 The Smart Home Weather Station is an affordable solution that provides accurate data readings in real-time through a wireless sensor suite. It also comes equipped with mobile apps for both iOS and Android devices, allowing users to track their weather data remotely.
A downside of this device is that it does not have the capability to measure soil temperature or moisture levels, which might be important features for gardeners or farmers to consider.
Conclusion
Choosing a weather station will depend on your specific needs, budget, and preferences. If you are looking for a professional-grade weather station, the Davis Instruments Vantage Pro2 is an excellent option. For those who prioritize affordability and convenience, the Ambient Weather WS-2902C and La Crosse Technology C85845-1 are great choices. The BloomSky SKY2 Weather Camera Kit is an excellent choice for weather enthusiasts interested in tracking changes in the sky, although it may come with a higher price tag.
No matter which weather station you choose, all of these options provide accurate meteorological measurements vital for keeping up-to-date on changing weather conditions and protecting your property and safety.