Fortunately, soil moisture sensor for plants can help you stay on point with your watering routine so you don't have to keep guessing how much moisture is enough for each and every plant you own. soil moisture sensor for plants are versatile modern gardening tools that belong in every citizen scientists' go-to gardening kit.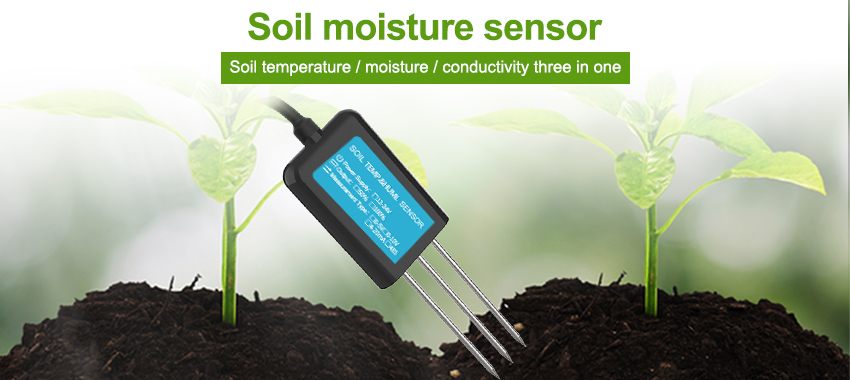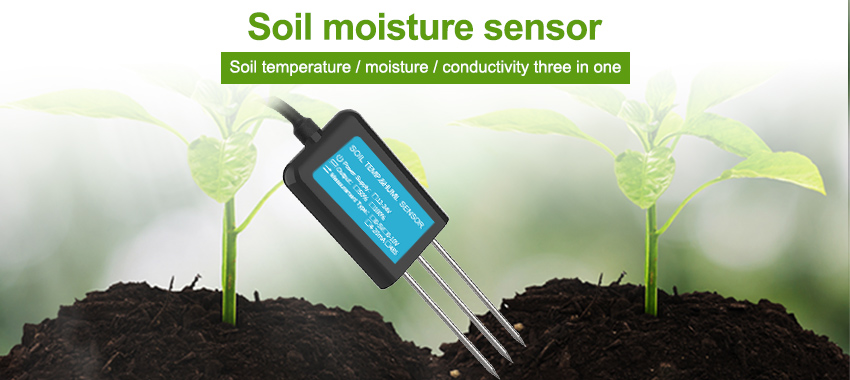 In this guide, we've assembled a list of the best soil moisture meters for gardeners of all kinds, with a focus on meters handiest for house plants, indoor gardens, and greenhouse grows. Here's the low-down on our favorite soil moisture meters:
Advantages of soil moisture sensors for plants
Can be left in a single spot or used in multiple soil locations quickly and easily
The sensor itself is completely waterproof
It can be calibrated according to the range you choose, depending on the plant you are using, to increase its sensitivity to changes in soil moisture.
The visual digital display features a cute flowerpot infographic that can be set in any home space to remind you to water your plants.
Sensor pair via WiFi with digital LCD screen allows you to check the humidity reading of plants almost anywhere in your home.
Simple to use, less operation steps, fast measuring speed, no reagent, no limit on the number of tests.
High measuring accuracy, fast response speed and good interchangeability.
The electrode is made of specially treated alloy material, which can withstand strong external impact and is not easy to damage.
Completely sealed, acid and alkali corrosion resistance, can be buried in the soil for long-term dynamic test.
Probe plug-in design, accurate measurement, reliable performance.