A quality soil wetness sensor is a worthwhile investment for the well-being of both indoor and outdoor plants—and fortunately, they needn't be expensive to be beneficial. The best soil moisture meters are accurate and sturdy, providing precise information in nearly any soil condition.
When choosing a soil wetness sensor, consider its intended use, display type, growing medium, and any additional measurement or features that might help make maintaining plants easier.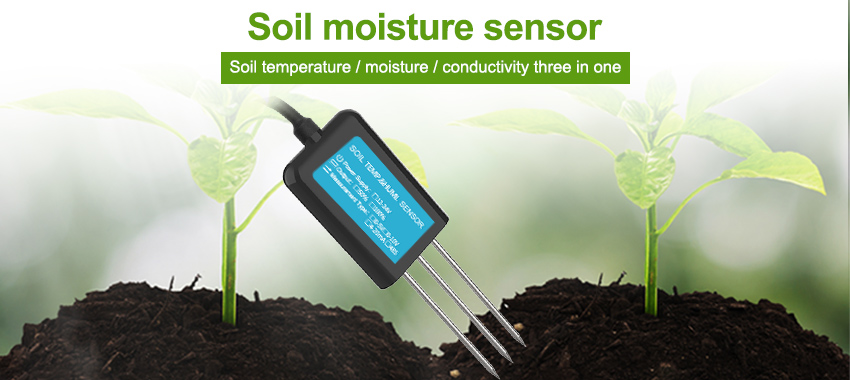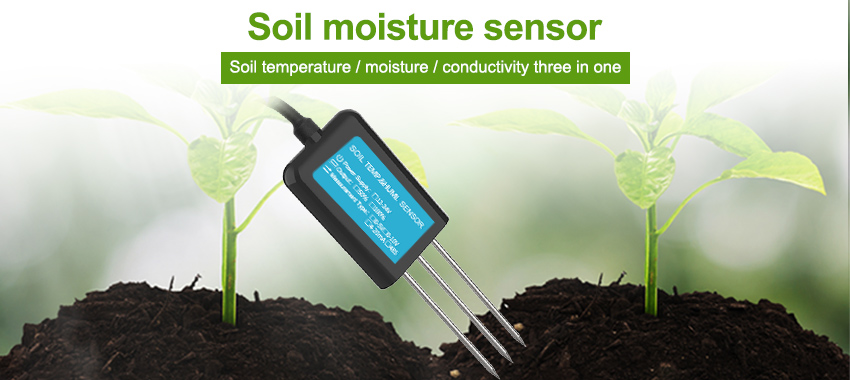 Indoor vs. Outdoor Use
A soil wetness sensor can be a helpful tool for growing any plant, from a potted fiddle-leaf fig to a burgeoning vegetable patch. Many soil wetness sensor are equipped for both indoor and outdoor use, but there are a few features to take into consideration. Probe length, which ranges from about 6 to 15 inches and sometimes longer, is one factor in determining which moisture meter is right for an indoor or outdoor garden.
Indoor plants tend to be smaller and rest in looser potting soil. A soil wetness sensor with a short probe may be suitable for indoor potted plants, which are usually not very deep. Short probes are easier to store, and durability is less of a concern with indoor use.
For outdoor plants, durability may be a more important feature. Consider a meter with a sturdy build—a model with a probe at least ¼ inch thick should be more resistant to bending, or one with a stainless steel housing instead of plastic. A longer probe is typically better suited for outdoor use, especially useful for certain jobs, like checking a pile of compost.