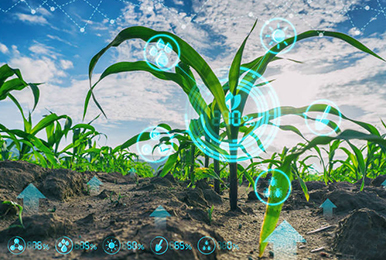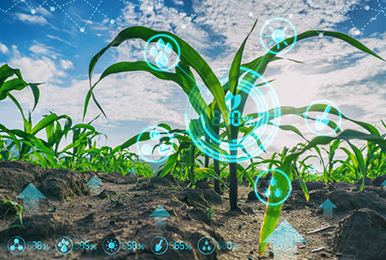 Smart soil moisture sensors can offer you great assistance when managing your garden – no matter how big or small it may be. Investing in a smart soil moisture sensor allows you to monitor the moisture content in your garden and ensure your plants grow in optimal conditions. Having the right moisture in your soil helps to promote healthy and successful plant growth. You won't be surprised to find many keen gardeners are now using these devices to ensure their plants stay healthy.
In this article, we have gathered a list of the best smart soil moisture sensors to help you create the perfect garden at home.
Do You Need to Purchase a Soil Moisture Sensor Separately?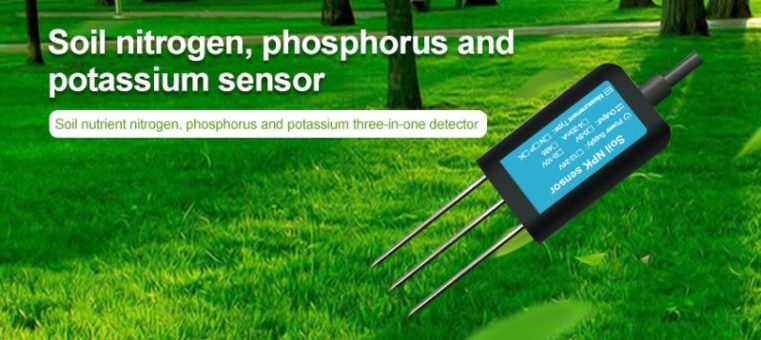 Not really, it depends on your preferences. You can find smart irrigation controllers and smart plant monitors that feature a built-in soil moisture sensor. So, if you opt for these types of controllers, you won't need to purchase a separate smart soil moisture sensor. However, if your controllers do not already have a built-in sensor, you will have to purchase a moisture sensor separately.
Factors to Consider when looking for a smart soil moisture sensor
When shopping for smart soil moisture sensors, you want to look out for several key features. The first factor to consider is the number of probes. The number of probes should correspond with the size of your garden and the number of plants. Probes help make measurements accurate and can determine the moisture content percentage in any type of soil.
To maximize their smart abilities, you should also opt for a smart plant monitor that is equipped with Wi-Fi and Bluetooth connectivity. Some moisture sensors will also come with additional features. For instance, some sensors can collect temperature and other measurements whilst other sensors have accompanying apps that allow you to remotely control them.
Best Smart Soil Moisture Sensors
Using the sensor, you can track your plants anywhere you set them, whether it's in the garden, bedroom, living, or simultaneously. However, what makes this Wi-Fi moisture sensor stand out is the ability to track different parameters. This wireless plant sensor functions as a thermometer and hygrometer, letting you measure temperature and humidity through its LCD display. The temperature and humidity levels are monitored both indoors and outdoors as the sensor features a range of up to 328 feet.
Equipped with versatile features, this smart monitor does more than just monitor the moisture content in your garden soil. This sensor offers a host of other functions, including tracking water content, light levels, fertilizer doses, and the overall temperature.
With its built-in light sensor, the plant monitor will tell you it is receiving too little or too much light. In this way, the temperature tracker ensures that each plant is placed in the correct environment. Alongside that, the plant monitor is equipped with 4 electrical conductivity sensors that let you know the soil's fertilizer levels.
This smart moisture sensor also supports Bluetooth connectivity, allowing you to track each plant via the sensor's partnering app. You can even track the progress of each individual plant weekly, monthly, or daily through the app.
Furthermore, this smart plant monitor comes with a supporting app to help with its operation. With this application, you can not only enjoy remote application monitoring, but also program scheduled operations. Soil moisture sensors accurately track your specific garden plants. The detailed database guides you in exactly what needs to be done for each plant.
This, in turn, will tell you exactly what the plant needs to thrive. This plant monitor measures five common soil parameters, allowing you to accurately monitor soil nutrients and turn your saved data into valuable information.