Background
Efficient irrigation management can improve yields, grain quality, conserve water and energy, and reduce nutrient leaching. One of the easiest and most effective ways to improve irrigation efficiency is to implement soil sensor technology in irrigation scheduling. This article provides basic knowledge and practical recommendations for using soil moisture sensors for irrigation scheduling.​
How Do Soil Sensors Work?
Soil moisture sensors measure the water content in soil, and can be used to estimate the amount of stored water in a profile, or how much irrigation is required to reach a desired amount of saturation. These sensors can be portable and used for instant measurements or installed for long-term monitoring. No commercially available soil moisture sensors measure water directly. Instead, they measure changes in some other soil property that is related to water content in a predictable way. The other soil property becomes a proxy for water content. Regardless of the technology used in a sensor, the same principle applies: the bulk dielectric permittivity of soil changes with volumetric water content.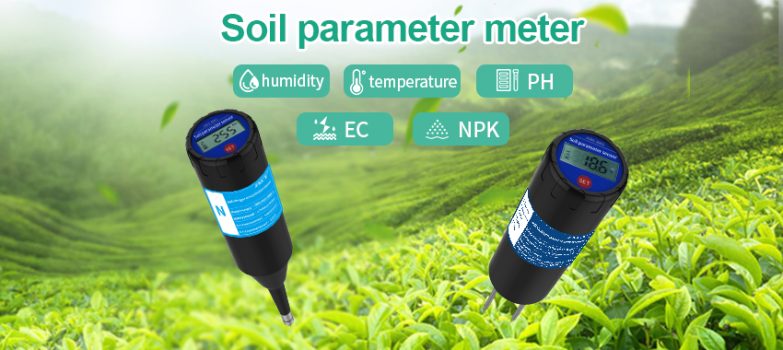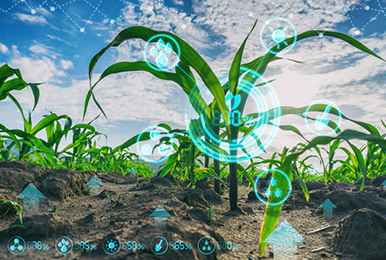 How to judge soil moisture after irrigation
Irrigation trigger points may vary by crop, growth stage, and pumping capacity of the irrigation system.Irrigation should be triggered when the percentage of soil water consumption is equal to or close to the irrigation trigger point.The measurement of water content provided by the soil moisture sensor after heavy rain for 12-24 hours is the field capacity of the soil.You can also track your water movement by taking measurements immediately after an irrigation event. If the bottom of the sensor reads zero after irrigation, this means that the amount of irrigation is probably more than requiredBut if it doesn't show any change in value, it means you're irrigating less.
Advantages of soil sensors
1.The probe and fuselage shell have high density epoxy resin shell only with good airtight performance.
2.The body shell is waterproof and corrosion resistant. The waterproof grade is IP68 to ensure the long-term operation of components.
3.The probe is made of Austenitic-316 stainless steel, rust resistance, electrolysis resistance, salt resistance and corrosion resistance.
4.Imported high quality chip is used inside the sensor, low power consumption, high sensitivity and stable signal.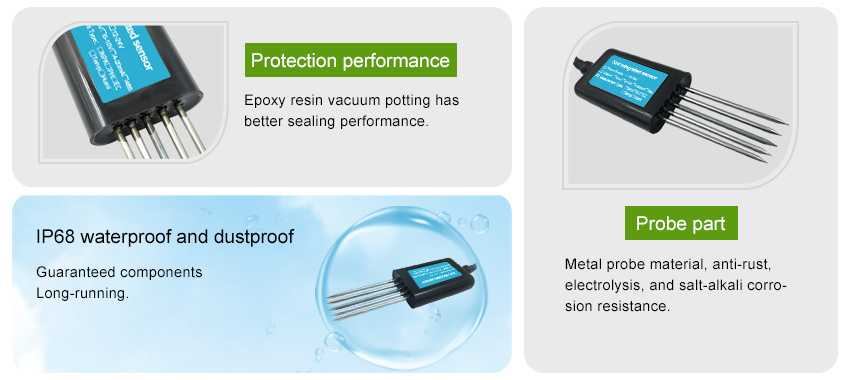 F.A.Q.
And you want to know about soil sensors where you can find everything