Irrigation System Review
At Zhongnan Irrigation, we just want to recommend the best products on the market to our customers. Landscaping an irrigation system can be a huge investment for any homeowner. However, it is important to invest your funds in a reliable and high-quality system that will produce beautiful results for your landscaping. That's why we recommend an irrigation system. As irrigation experts, we believe that JXCT products can increase the value of their home and the beauty of their lawns by helping homeowners maintain the beauty of their landscapes through their irrigation systems.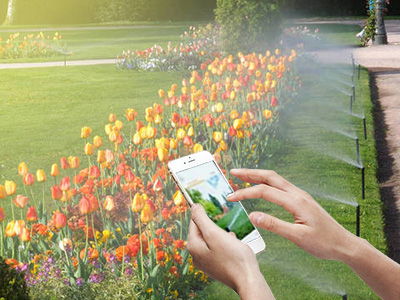 8 Advantages of Using JXCT Irrigation System
You may be wondering why we recommend irrigation systems to all our customers. If you want to supplement your landscape with the water supply you need to thrive, then an irrigation system is the way to go. Landscape irrigation systems have a variety of features and benefits that will provide you with visible results that will continue to enhance your landscape designs.
1.Quality product
quality product
Another reason we recommend irrigation systems is that they continue to produce high-quality products that bring real results to your landscape. With so many irrigation system products on the market, we want you to choose a range that exceeds your expectations. Because JXCT irrigation systems are one of the top competitors in the irrigation industry, they have a team of experts who keep up with the latest technologies and trends, which is reflected in their product line. JXCT not only offers top-notch quality products, but also a wide range of products and services to meet any of your needs. From sports facilities to homeowner lawn care, our irrigation systems can do it all and more.
2.Brand authority
Why do we trust JXCT irrigation systems to deliver beautiful results to our clients? Although there are various irrigation system competitors in the market, JXCT has always been an A-level competitor in the irrigation industry.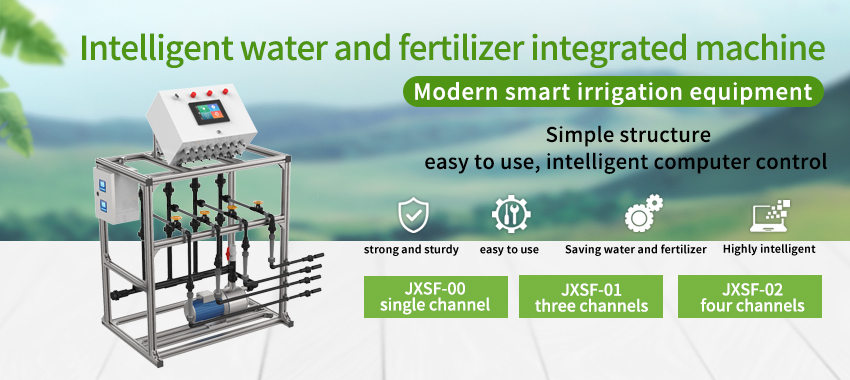 3.Programmable function
Why spend the extra time and effort watering your lawn when you can invest in an irrigation system that offers programmable features to make your life easier and more convenient? JXCT products are built for you and your landscape. With a sprinkler system, you no longer have to worry about spending your spare time working in your yard.
4.User friendly
Innovative technology designed to make your life easier, not harder. One reason we continue to recommend smart irrigation systems is that each product is very user friendly. We don't want our customers to invest in products that don't seem to work. Our team can help answer any questions and concerns you may have about the capabilities of the JXCT system, but you'll soon discover how user-friendly your investment has become!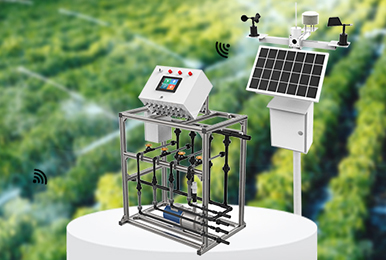 5.Drip irrigation technology
Drip irrigation can help you get the most out of your irrigation system by providing small amounts of water near different parts of your landscape or at the roots. Many of our clients are looking for an irrigation system that helps save water and time by delivering water evenly and accurately throughout the landscaping process. We recommend Rain Bird's drip irrigation products as they are effective for any size irrigation needs you may have. With JXCT's wide range of drip irrigation products, we can help you achieve your landscaping goals.
6.Save water
Maintaining your outdoor space requires a lot of care and attention. We are passionate about educating each of our clients on the importance of water conservation and how it can benefit your landscaping. With WIoT technology, smart irrigation systems are designed to deliver the right amount of water to your lawn for every season of the year. Conserving water not only makes your lawn more beautiful, but it can also help you save money and time in the long run.
7.Flexibility
Each of our customers' irrigation needs is unique. We understand you may be looking for a quality product that will irrigate your special outdoor space to help it thrive year-round. No matter the shape or size of your landscape, JXCT's unique nozzle options are engineered to meet all your needs.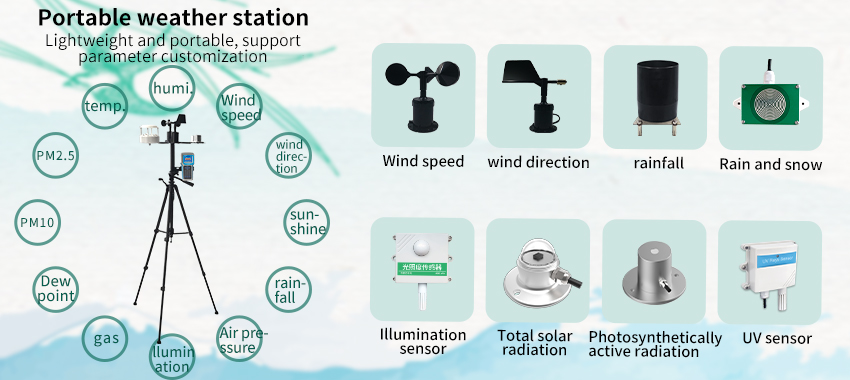 8.Weather Sensor Options
With customers in more than 100 countries, it's no surprise that smart irrigation systems must be able to adapt to many different climates and weather conditions. The weather sensor technology that JXCT products have to offer is outstanding and continues to impress our customers. can provide weather sensors to measure weather data in your area, including humidity, wind, rainfall, etc. Every weather sensing product is designed to accurately judge weather conditions and make adjustments to help you save water and money.