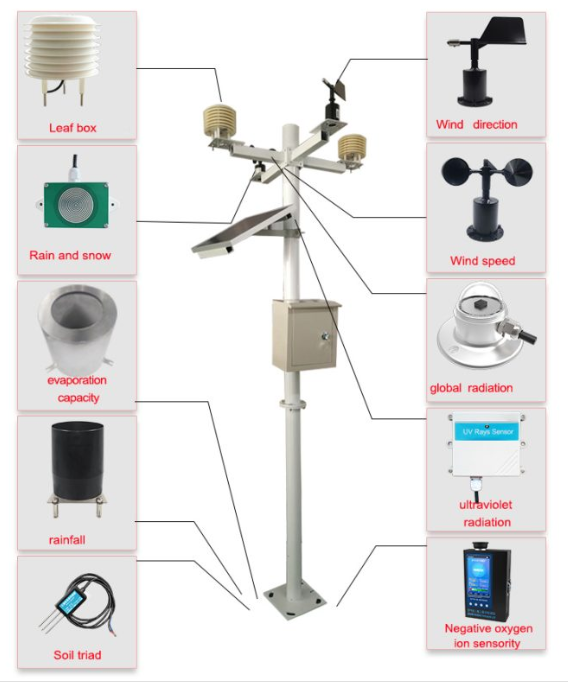 Weather station equipment is an essential tool for weather enthusiasts, farmers, and many other people who need accurate weather information. With so many options available, it can be challenging to choose the best weather station equipment. In this article, we will look at some of the top weather station equipment available in the market.
Forest fire weather station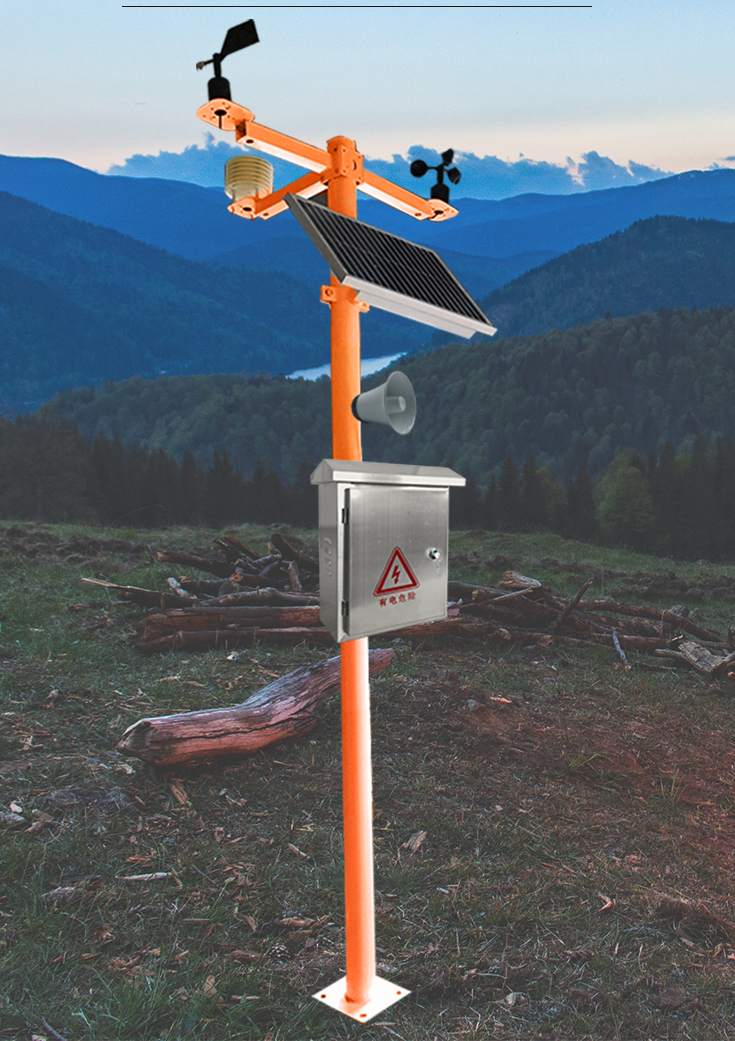 The parameters of the forest fire weather station can be combined flexibly, and various environmental parameters can be collected. Can be used for field experiments. It is used for all-weather on-site monitoring of more than ten meteorological elements such as wind speed, wind direction, rainfall, air temperature, relative humidity, light intensity, soil temperature, soil moisture, evaporation, atmospheric pressure, solar radiation, and dew point. The observation efficiency is improved and the labor intensity of the observer is reduced.
The forest fire weather station has stable performance and high detection accuracy. Unmanned, strong anti-interference ability. The software features rich functions, easy to carry, and strong adaptability.
Agricultural Weather Station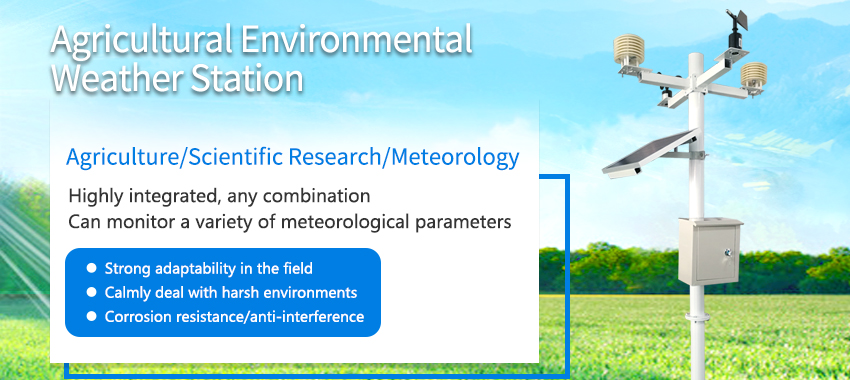 The Agricultural weather station is a comprehensive small-scale automatic weather monitoring system designed for real-time monitoring of agricultural ecological environment, environmental monitoring related to agricultural production activities, and farmland meteorological environment regulation.
Portable Weather Station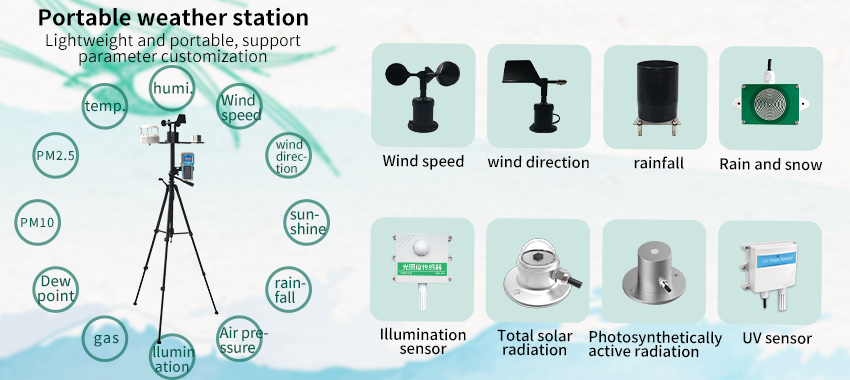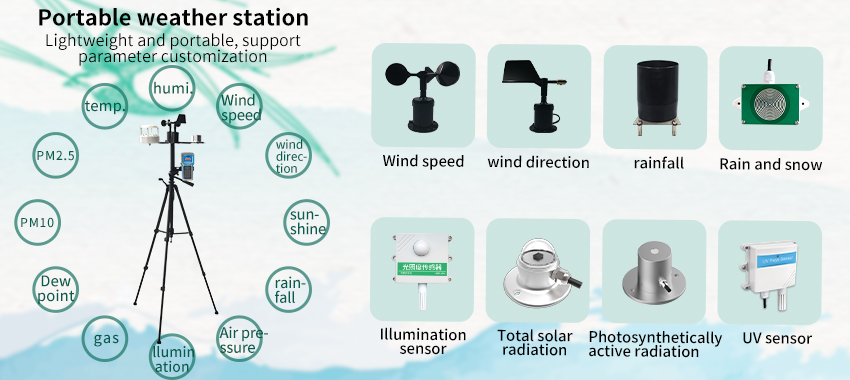 Portable weather stations can be used to measure parameters such as atmospheric temperature, relative humidity, atmospheric pressure, wind speed and direction, solar radiation, light, rainfall, soil temperature and humidity. Factory direct sales, support multi-parameter customization, can better meet the specific needs of different customers. Convenient and convenient to carry.
When choosing a weather station, it is essential to consider your needs and budget. If you are looking for a top-of-the-line weather station that provides accurate and reliable weather data, the Davis Instruments Vantage Pro2 is an excellent choice. If you are looking for an affordable option that still provides accurate weather data, the JXCT is a great choice.
Overall, there are many great weather station equipment options available on the market, and the choice ultimately comes down to your specific needs and budget. Whether you are an avid gardener, a farmer, or just someone who is interested in weather conditions, a weather station can provide you with valuable information that can help you plan your day and keep yourself safe.