Smart watering system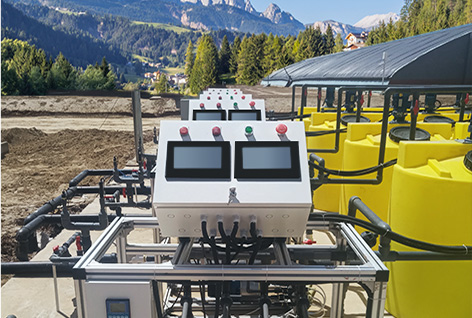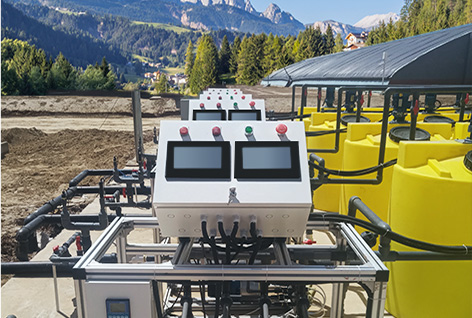 The introduction of smart watering systems is helping farmers reduce farming risks. Farmers tend to focus permanently on the yield and quality of their fields, reducing investment and increasing profits. And intelligent irrigation system makes positive contribution to agricultural yield and informed decision making.
Smart watering systems has real-time control, timing control, linkage control, mutually exclusive control and other functions.
The information we have on the operating interface can be displayed on one screen in the irrigation controller. Two irrigation solenoid valves can separately control the equipment, so that irrigation start quickly and easily.
Smart watering system is suitable for park scenic spots, villa courtyard, garden lawn greening, greenhouse, garden and other fields.
The intelligent watering system based on the Internet of Things ensures precise irrigation based on crop type, stage and location through data from sensors over the previous year. Such as , an IoT-based automatic irrigation system helps in the following ways.
Smart watering system features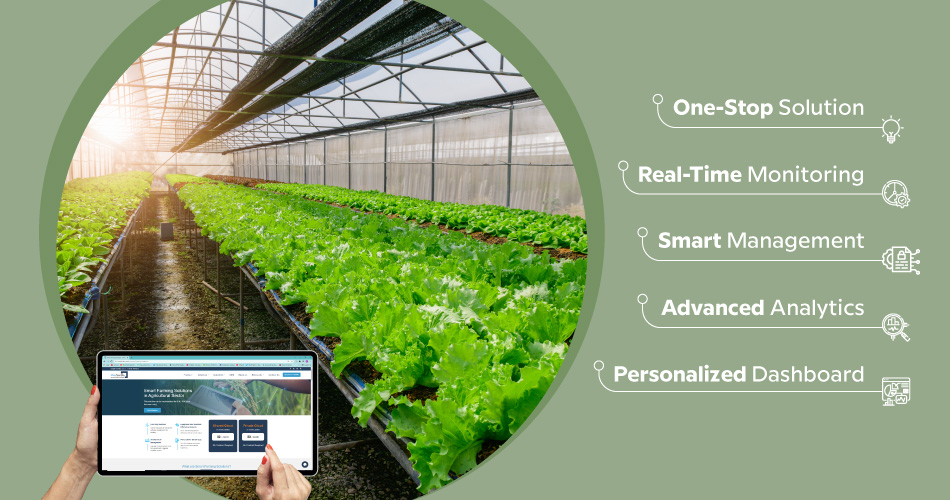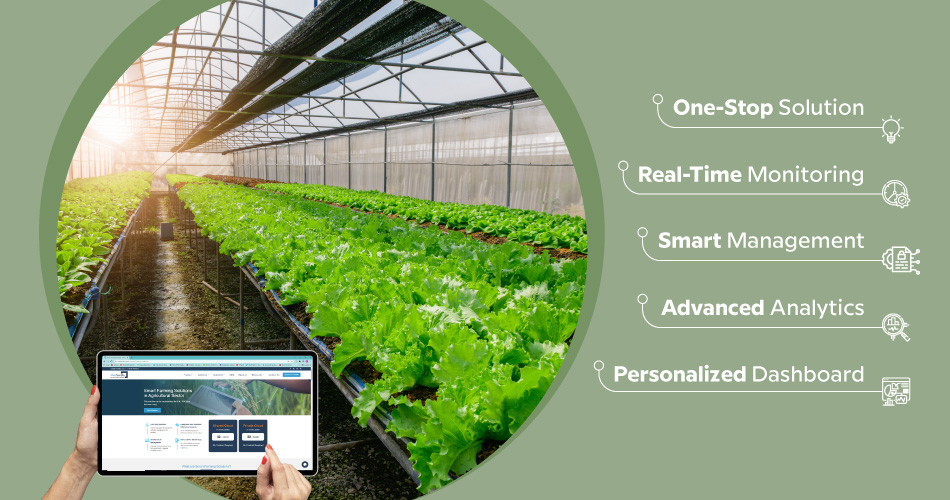 English operating system, friendly man-machine interface, security password setting, convenient for user authority management and system safe operation.
Support the operation of the control system of irrigation amount or irrigation time, and support automatic control of soil moisture sensor. Standard control 10 irrigation solenoid valves. Standard three-way watering device, according to the fertilizer ratio set EC/PH value or agricultural expert system automatic fertilization.
Real-time EC/PH value detection control and automatic correction function.
The liquid supply of each supply pipe can be controlled.
Real-time monitor and view all kinds of window pictures, important parameter history records, real-time curves, and automatically save. System failure alarm output.
Expansion of irrigation and fertilization technology.