indoor weather station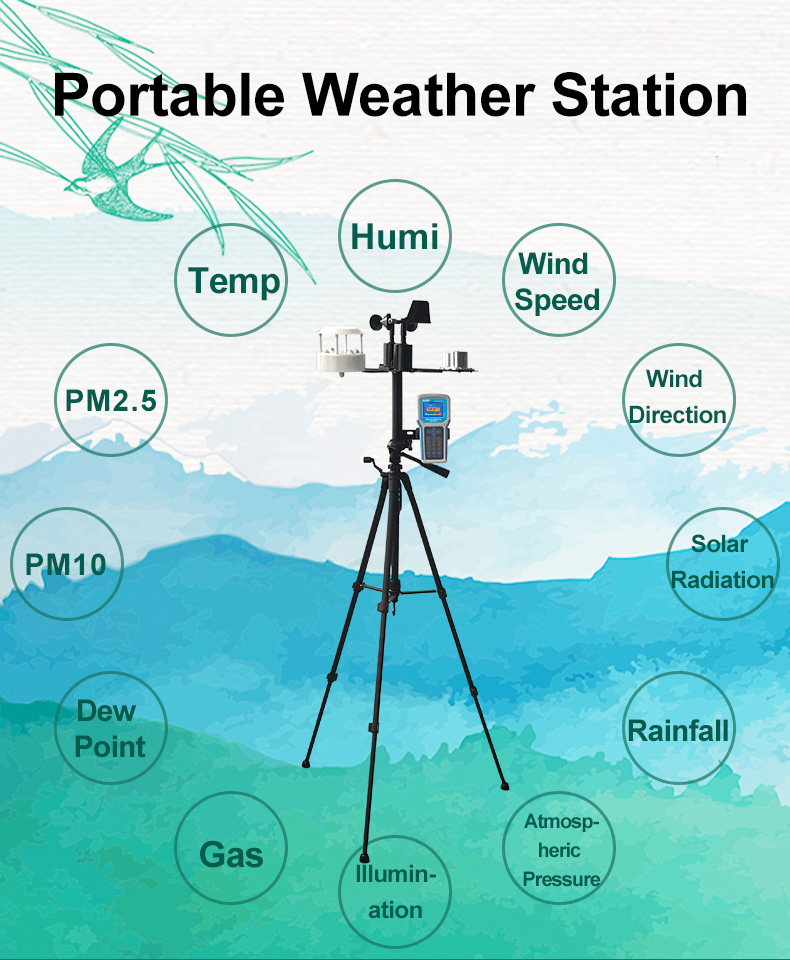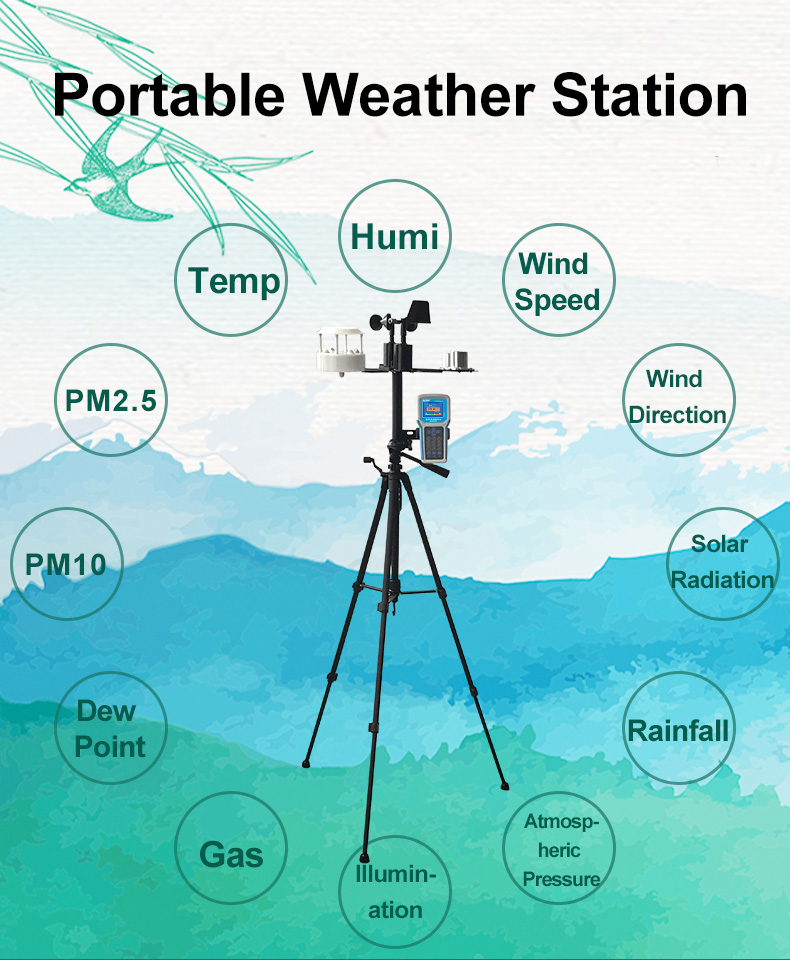 The best indoor weather stations will do what smartphone apps cannot. They'll tell you exactly what the weather's doing at your own home, farm, school or business in real-time by measuring atmospheric conditions, such as temperature, relative humidity, barometric pressure, rainfall, wind speed, and wind direction. They can also connect to the Internet, so you can monitor your weather conditions from anywhere and share your findings with other weather enthusiasts.
Stop depending on that limited weather app and discover what the weather's really doing outside with a fully-fledged home weather station.
A weather station can withstand the elements to provide many years of service. However, you will need to make sure that you only purchase a reliable and accurate unit from one of the leading manufacturers and avoid the cheaper imitations that won't last.
Here is our standout pick as the best home weather station overall. Chosen for its affordability and performance advantage—we recommend the indoor weather station (click here to check the price).
Often the weather reports you see in a weather app are from stations miles away from your location. Consequently, there can be significant discrepancies in these reports compared to the actual conditions around you. This is why you should consider a home weather station.